High Impact Teaching Strategies 1 and 2 have formed the basis of Thinking Hard a national programme we have developed and showcased though The PiXL Club Partnership.
Influenced by Professor Robert Coe's 2013 publication Improving Education we believe that 'Learning happens when people have to think hard'.  With the advent of more challenging curricula across the key stages and the demands of both broader and deeper subject knowledge, students are required to develop depth of knowledge and understanding, the ability to analyse and evaluate and greater flexibility of thought.  These three themes are the foundation of the Thinking Hard Process.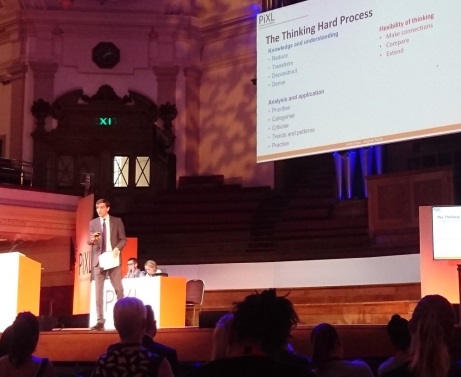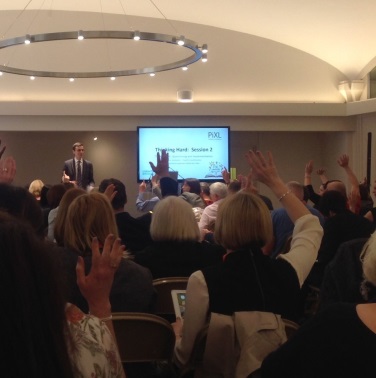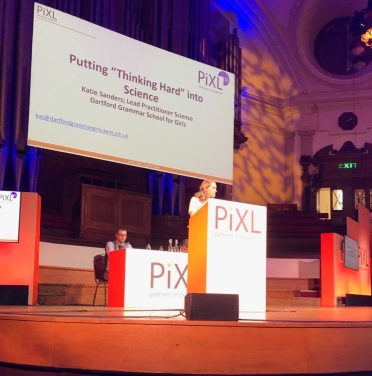 The Thinking Hard process consists of our 12 Thinking Devices, Thinking Talk, Reading Strategies Reviewing and Revision.  We believe that the everyday interactions, routines and habits teachers use in the classroom have a profound impact on student learning.  Thinking Hard supports the development of key 'high challenge, low preparation' habits that can transform the learning climate in the classroom and support students' thinking.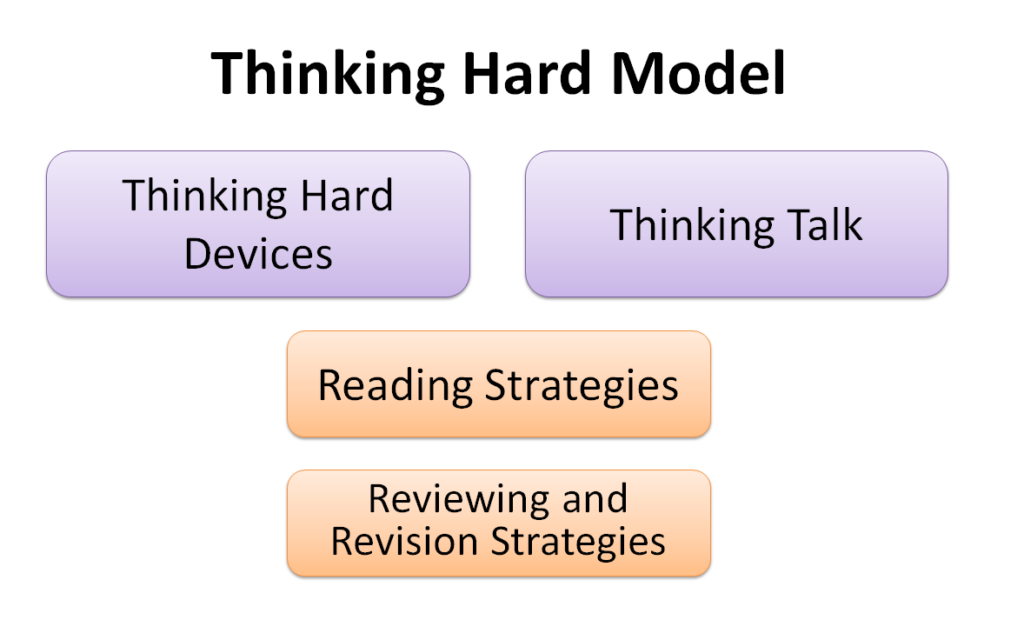 We are very proud to have shared Thinking Hard with a range of local schools and at a national level through The PiXL Club.